Rekindling Your Connections!
You may have made new friends, but remember the old.
One is BLUE and one is GOLD.
The Class of 1975 REUNION!
The class of 1975 is planning a 45th reunion. We can be found on FB at St. Francis de Sales Class of 1975 or reached at sfds75@yahoo.com. 
Mark your Calendars: SFDS Class of 1975 45th Reunion September 26, 2020 Hammond Yacht Club $25.00, cash bar
No need to make your commitment now, but please let us know if you are interested find us on FB at St. Francis de Sales Class of 1975 (we are the page with our senior yearbook cover) or sfds75@yahoo.com.
Share this with your friends and ask them to share it with their friends. You never know who knows who. Like the shampoo commercial in the 70's used to say "you tell 2 friends and they tell 2 friends, and so on and so on". Ok, the 70's were a little lame - but our 45th reunion won't be, because we were cool then and are even cooler now!!!  Let's not wait for a 50th Reunion to gather - let's do it THIS September! We can't wait.
Want to plan your next class reunion?
Contact Mary Kay Ramirez at 773.731.7272
or mramirez@sfdshs.org
Class of 1966 Reunion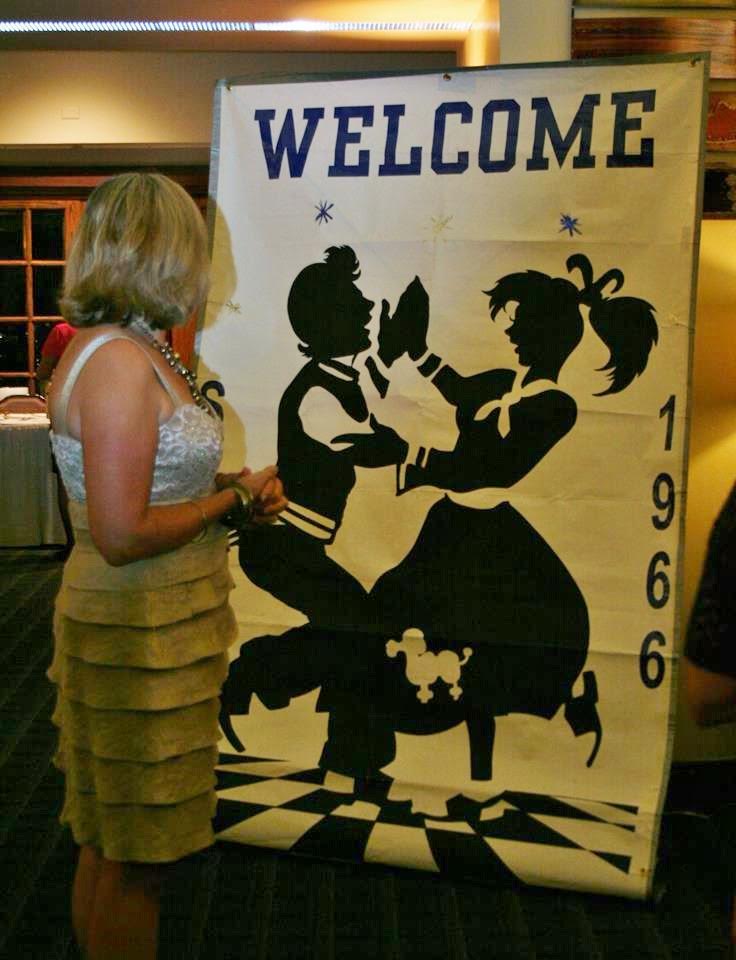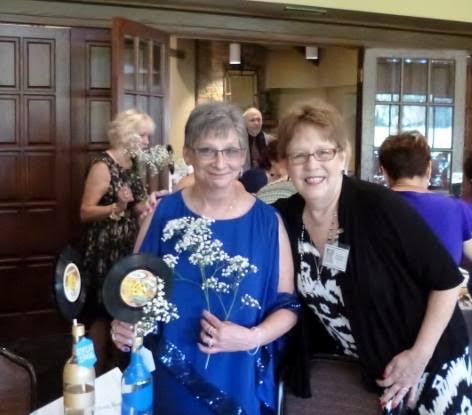 Click on the link below to see all the class reunion albums! Don't see your reunion pictures? Email Mary Kay Ramirez at mramirez@sfdshs.org